Testimonials
Below is some feedback from some of our existing clients, and pictures of their gorgeous pets.
Are you an existing client that would like to give us a reference? Just send us an email with what you'd like to say and that you would like your comment displayed on the website with your name and suburb, and we'll put it up!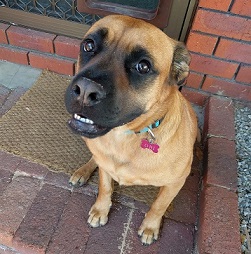 I just wanted to let you know how appreciative I am of how well Kristy looked after Obi while we were away!! She was in wonderful form when we arrived home yesterday and very excited to see us. Thank you for your care and attention and for keeping in great contact with pictures too. It makes going away a little easier when you know she is in good hands.
- Keri, Thornlie
Twice we have left Smokie in the capable hands of the Lovely Louise and twice been so happy and confident that Smokie was really well looked after. Thanks also for the extra touches of bringing the newspaper inside on a long weekend. Fabulous.
- Clare, Wilson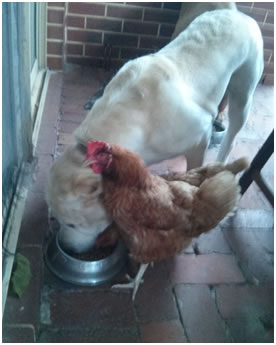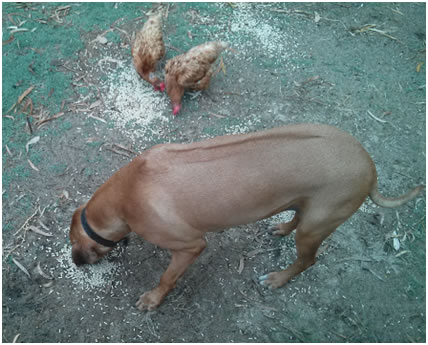 Thanks to Megan and Zoe from Critters for providing a great, caring and friendly service and for being available at short notice to look after two dogs, cat, guinea pigs and chickens whilst the rest of the family is out travelling in foreign lands. Your assistance ensures that the animals can happily pass their time in their own environment without disruption, yet still be adequately exercised, fed and loved.
- The Albertsen family, Bassendean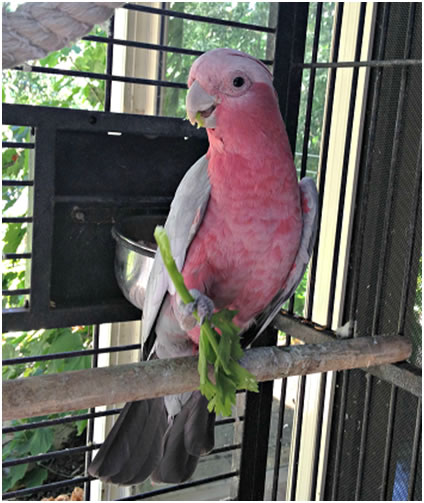 Our galah, Roger, loves seeing his 'galah sitter' from Critters Pet Care and it gives us peace of mind to know that he has someone to chat with when we are away.  We've use Megs and her team often over the last three years and we've been very pleased with their kindness and reliability.
- Kathy, Bassendean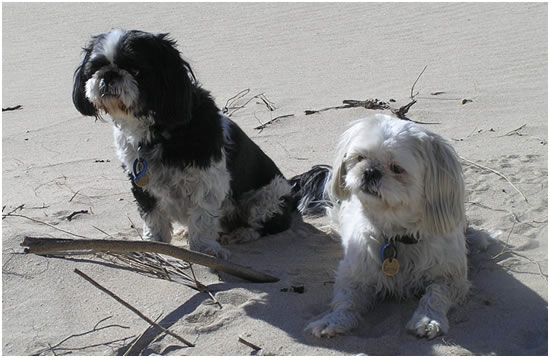 I reckon you could google the internet and quickly find a dozen people to walk your dog but when you choose Critters Pet Care you will find yourself supported by a team absolutely dedicated to the welfare of your furry family members. Be they getting on in years like my Oscar and Emmy, or just out of puppy school, everyone sometimes needs someone who is willing to go the extra yards whenever life throws up its hurdles (or even just an unexpected business trip).  Whether it be dropping by just to check that doofus Oscar hasn't fallen asleep in the midday summer sun again, or helping a blind old girl learn to "see again" on her walks through Basso, Megs, Zoe and the  team have never let me down and I will always be grateful for the very special care they have taken of my home and my best friends.
- Julie, Oscar and our Em (passed now but no doubt can see again and watches over us both).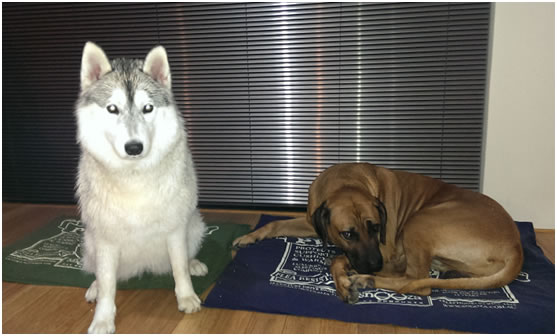 We were so impressed with Megan and her work with our two dogs while we were away on vacation. Our Rhodesian is quite the guard dog and is not the friendliest toward strangers to say the least.  She handled him so well that his hostility melted away to the point where he was asking for belly rubs from her by the end of the week!  When there was a local fire close to home, she informed us that everything was ok and took measures to ensure the dogs were settled. She kept in touch with us and even sent us photos of the dogs enjoying their dinner. She is professional, friendly, goes the extra mile, not to mention fantastic with all types of dog personalities.  We couldn't recommend Critters Pet Care highly enough.
- Erica and Michael, Eden Hill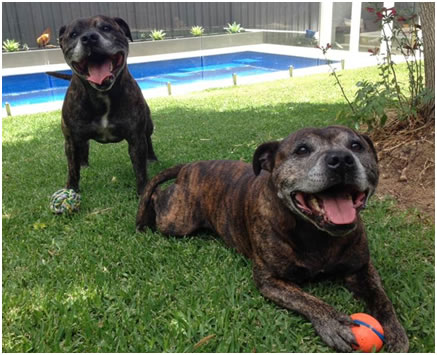 I have used Critters Pet Care for several years now (since 2010) to look after my active and boisterous Staffordshire Bull Terriers when I go out of town.  Megan and now Lisa, visit my two boys (previously three!) in our home to feed, walk and play with them whilst we are away.
Their service is excellent and allows Buster and Boss, (my "boys"), to stay together in their own home, which is much less stressful for all of us.  Lisa, who currently looks after our boys, is kind and gentle and my boys always seem genuinely happy and content when I get home.  As an added bonus Critters regularly sends me photos of the dogs via SMS while I am away, so I can see them for myself giving me peace of mind.
I am very happy with the service and would have no hesitation recommending Critters Pet Care services to anyone.  Thank you for looking after my boys.
- Tanya, Kensington
Daisy took great care of my very arthritic miniature schnauzer while we were overseas. It was a great relief to have such a responsible and caring dog walker take her out and I would highly recommend Daisy. Thank you so much!
- Karin, Cottesloe
I have been so satisfied with the care and service provided by Critters Pet Care. Knowing that my little man will be looked after each week is such a good feeling. The day his doggy walker from Critters comes is a very happy day for him & I.
- Amy, Perth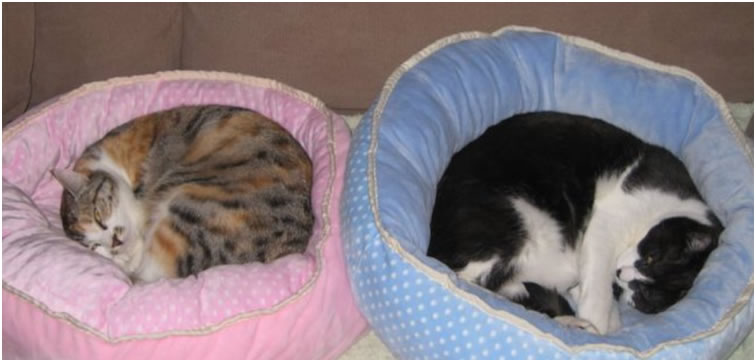 Megs looks after our 2 cats Oscar and Bella when we go away (frequent weekends away). She looks after them really well and does a wonderful job. Gives us a real peace of mind to know that our babies are being looked after when we are away. I would (and already have!) recommend Megs to anyone.
- Fiona, St James
Fantastic! Our dog was looked after in our absence, walked and kept company - was lovely to know he was being looked after with minimal disruptions to his life while we were away. Thank you!
- Christine, Mosman Park
Wonderful!! It is SO great to be able to go away and know the my very elderly siamese cat is being looked after by someone who cares. I would recommend Megan to anyone who needs pet-minding.
- John, Subiaco